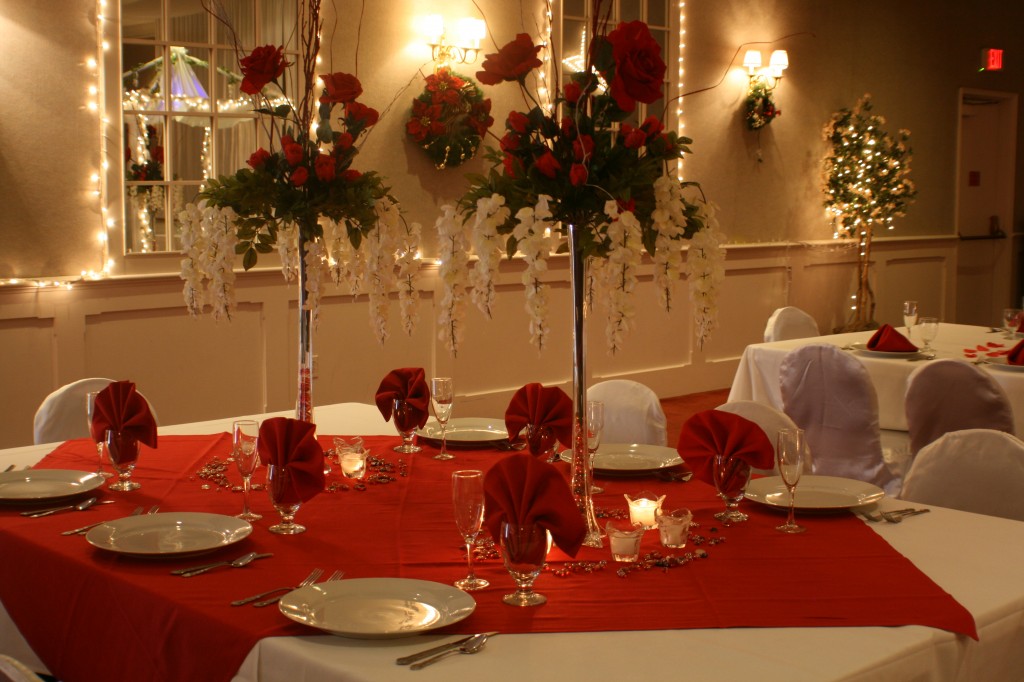 Ballroom Rentals & Conference Center
Located in Albany, NY
Serving the Capital Region for over 80 Years!
Founded in 1932
The Polonaise Ballroom is now open to the Public!
The Polish Community Center of Albany is a banquet and ballroom facility that offers the perfect settings for special occasions:
weddings, banquets, corporate meetings, seminars, after funeral gatherings, trade shows, and much much more! The full Ballroom can comfortably accommodate up to 300 guests for large events or subdivided for smaller ones with additional access rooms and an outdoor Gazebo that creates a beautiful setting for warmer day affairs.
Our business continues to grow by referrals from our clients.  Thank you for recommending us!
Centrally located between Albany and Schenectady, NY.  A great location for your next event.
The Polonaise
Banquet & Conference Center
The Polish Community Center
225 Washington Ave. Ext., Albany, NY 12205
---
Zapraszamy na zabawę – Enjoy the fun with Polish dance, music and dinner
ANDRZEJKOWĄ – St. Andrew
która odbędzie się – to be held
22 Listopada 2014 o godz. 7 wieczorem – November 22nd, 2014 at 7pm
Będziemy się bawić przy zespole Zambrowiacy – We will entertain you with the band Zambrowiacy
Cena biletu od osoby $30.00 z obiadem – Ticket price per person $30 including dinner
Po bilety prosimy dzwonic do Dariusza Figiel pod numer telefonu (518) 235-6001 – For tickets, please call Dariusza Figiel at 518-235-6001
**** Bilety nie bedą do nabycia przy wejsciu***** – Tickets may not be purchased at entrance – please call in advance.
---
ANNUAL CHRISTMAS PARTY
Sunday, December 14, 2014
12:30 pm:  Sharing of the Oplatek (please be seated by 12:15 pm)
12:45 pm – 2:00 pm: Buffet dinner
2:00 pm – 7:00 pm: Music by Tony's Polka Band and Figiel Brothers
Adults: $26 (dinner and dance)
Children 16 and under: $10 (dinner and dance)
Dance only: $15
Reservations must be made and paid in full by Monday, December 8, 2014
Tom Raymond (518)283-0129
Frank Koslow (518)456-1961
Keep Polish traditions alive!
Bring your children, grandchildren, and good friends to enjoy dinner, dancing, Christmas carols and more!
The Buffet will resume in the Spring!
(click here for more info)






by

---
Our Wedding Ensembles

Variety of Wedding Packages to offer ...

We have several Wedding Packages customized to your needs, with a Ballroom decorated to your theme or an outdoor setting at our Pavilion or picturesque Garden Pavilion.

READ MORE

Banquets & Conferences

Check out our great choice of Menu options.

We have a Banquet Room or Outdoor Pavilion for whatever your function, with an array of flavorful menu delights customized to your event.

READ MORE

A Carousel of Events

Dances, Trade Shows, Festivals and more...

The PCC can accommodate and customize your special functions. So make your Reservation today!

READ MORE
---
Thank you for all your hard work and special talent you gave our family for our daughter & new son-in-law's wedding!